Delhi's famous places must to visit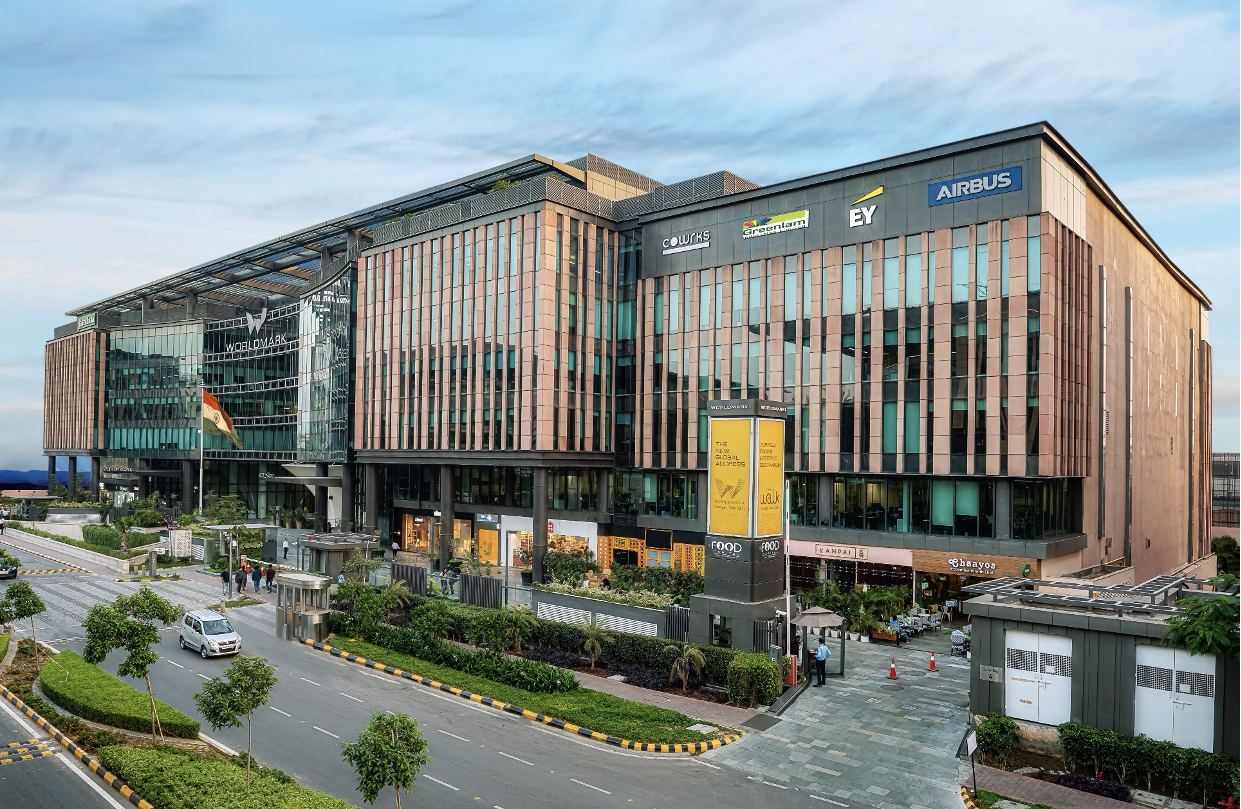 Worldmark, Aerocity - 1 Km.
Shopping Mall, Restaurants & Bars, Discotheques
Well, nothing screams festive season more than some awesomesauce offers at your favourite restaurant, where you can enjoy a hearty meal with your loved ones without emptying your pockets! So, when we heard that several restaurants and bars at Worldmark are offering a plethora of easy-the-on-pocket deals, we did our lil happy dance, and we're sure it is going to excite you, as well. So, scroll down, Delhizens, as we're going to tell you all about it!
Sightseeing, Indian Heritage
The foundation stone of India Gate was laid by His Royal Highness, the Duke of Connaught in 1921 and it was designed by Edwin Lutyens. The monument was dedicated to the nation 10 years later by the then Viceroy, Lord Irwin. Another memorial, Amar Jawan Jyoti was added much later, after India got its independence. The eternal flame burns day and night under the arch to remind the nation of soldiers who laid down their lives in the Indo-Pakistan War of December 1971. Surrounding the imposing structure is a large expanse of lush green lawns, which is a popular picnic spot. One can see hoards of people moving about the brightly lit area and on the lawns on summer evenings.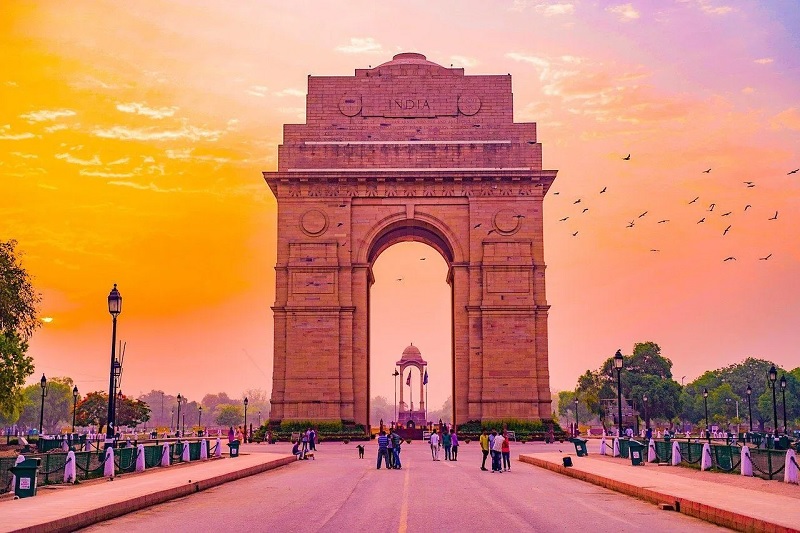 Akshardham Temple - 25 Km.
Swaminarayan Temple, Tourist Place
Swaminarayan Akshardham in New Delhi epitomizes 10,000 years of Indian culture in all its breathtaking grandeur, beauty, wisdom an d bliss. It brilliantly showcases the essence of India's ancient architecture, traditions and timeless spiritual messages. The Akshardham experience is an enlightening journey through India's glorious art, values and contributions for the progress, happiness and harmony of mankind. A spectacular musical fountain show that depicts the cycle of birth, life, and death as described in Indian philosophy.