Mahipalpur - Aerocity Road, Delhi Airport
Mahipalpur - Aerocity Road, Delhi Airport
Our Tradition Of Best Hospitality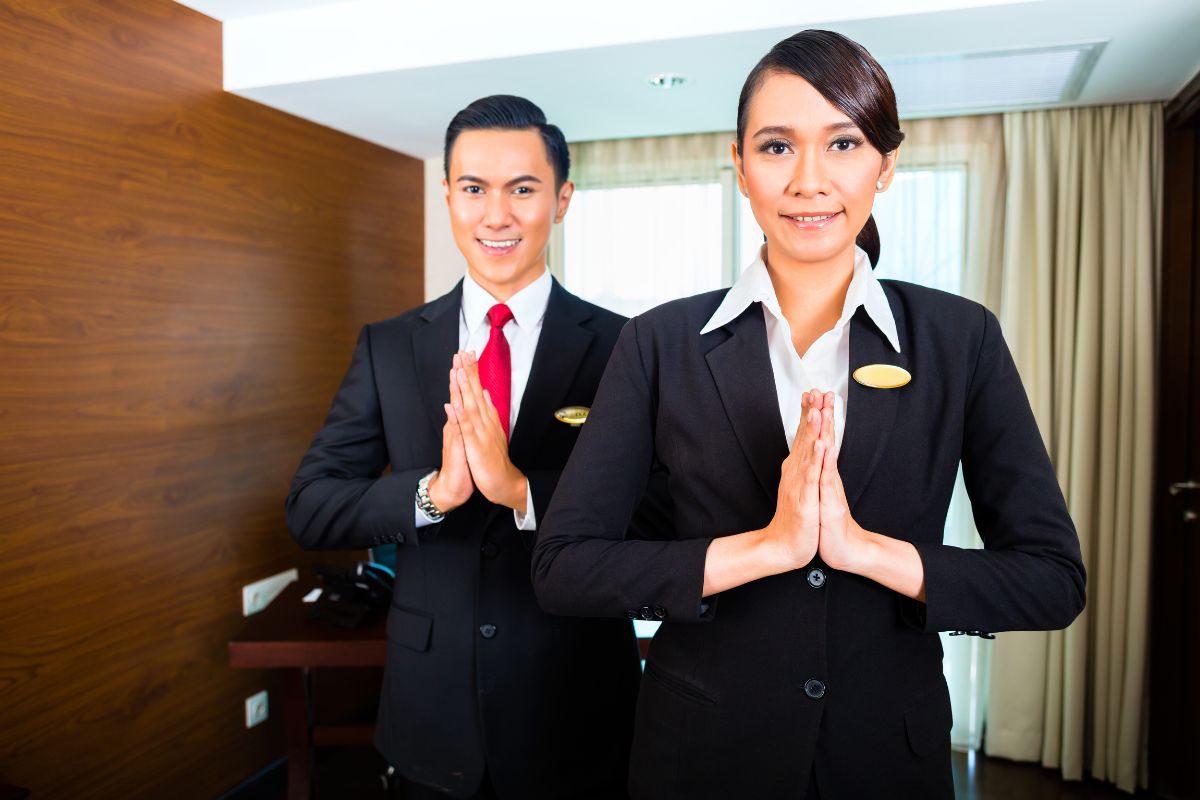 24 Years Of Warm Hospitality
Discover an oasis of comfort and style at our exquisite 3-star boutique business hotel near Delhi airport. We redefine luxury with our range of premium amenities, ensuring an unparalleled experience for our esteemed guests. From the moment you step into our elegant lobby, you will be enveloped in an ambiance of sophistication and warmth.
Indulge in a culinary journey at our exceptional on-site restaurant. Our talented chefs craft exquisite dishes using the finest ingredients, tantalizing your taste buds with a fusion of flavors. Savor each bite as you unwind after a long day, enjoying the impeccable service and inviting ambiance.
24x7 Reception
Restaurant
Room Service
Car Rental
In-room Tea maker
Free WiFi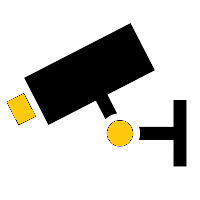 CCTV Surveillance
Fire Safety
Discover convenience near Delhi airport
Convenience is at your fingertips with our strategic location near Delhi airport. Whether you're catching a flight or exploring the vibrant city, our hotel provides easy access to key attractions and transportation hubs. 
Deluxe Room
Breakfast Included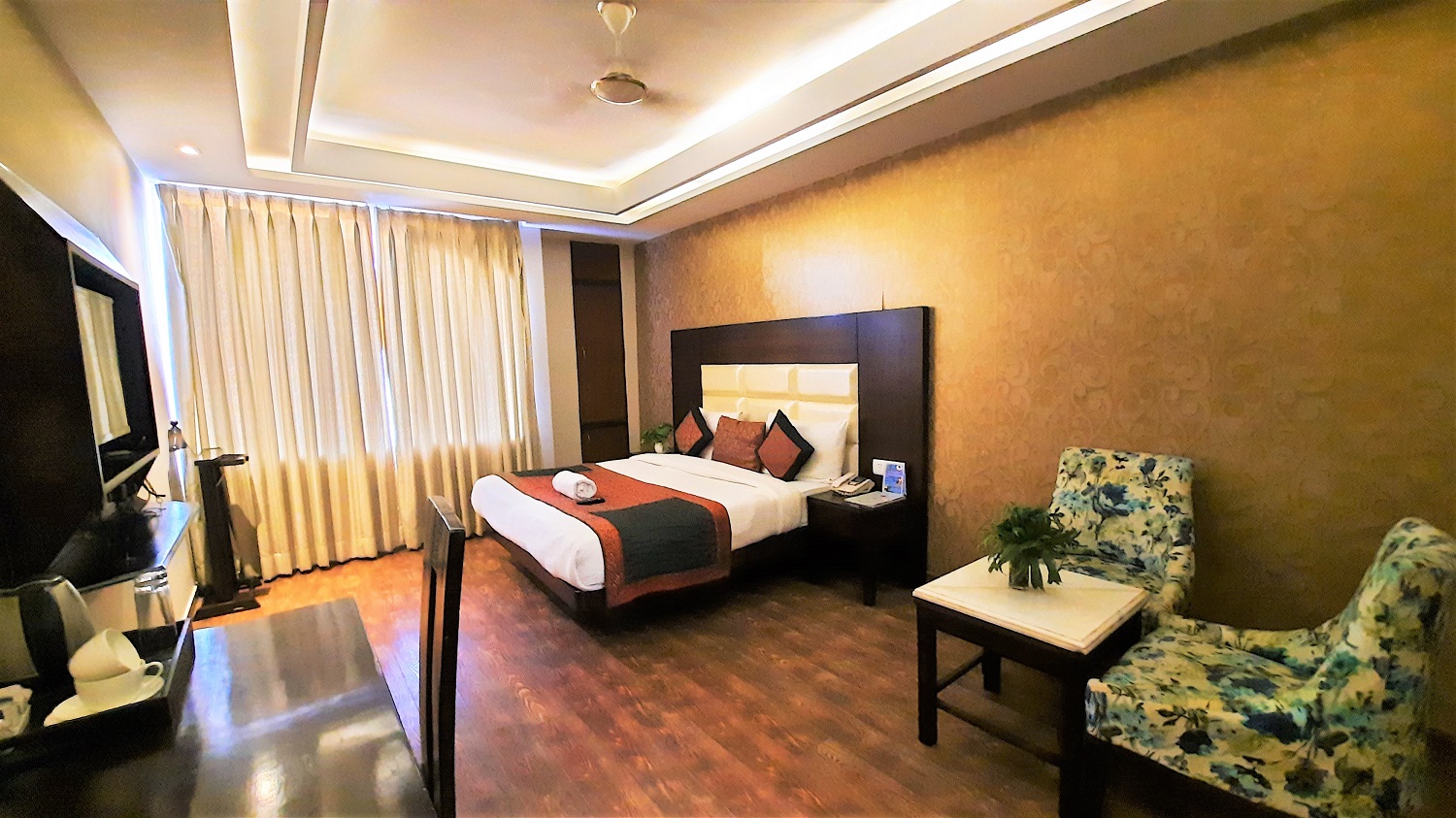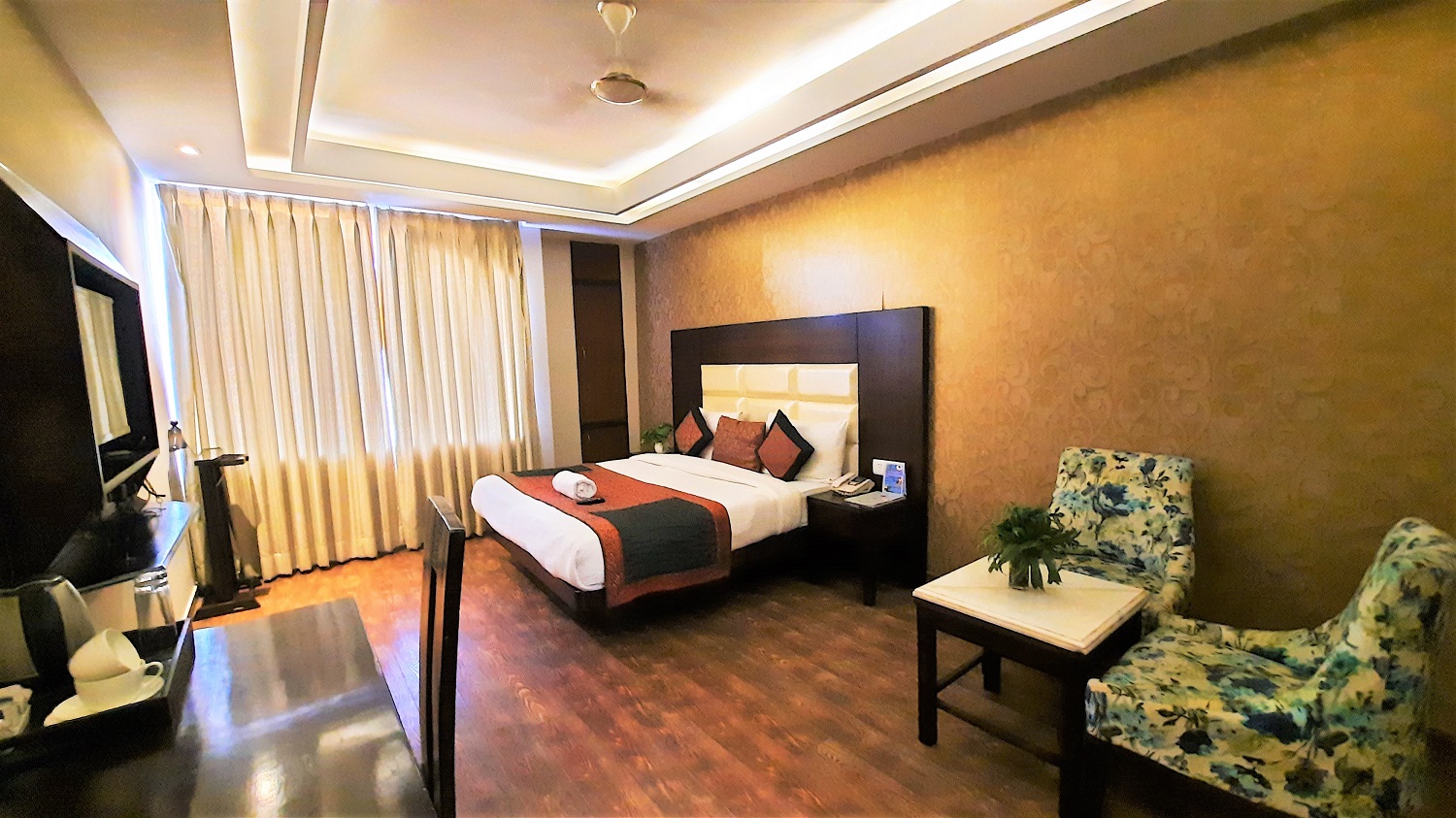 Executive Room
Breakfast Included
*These rates are subject to change as per the availability of rooms on selected dates.
Click on the scrolling image to enlarge
Call us for Quick Support